VICE PRESIDENT/GENERAL MANAGER, DUMP BODY DIVISION
Henry Bell joined TBEI in 2013 as VP of Sales and Marketing, and in 2017 he was promoted to General Manager of Ox Bodies. In 2021, Bell became the VP/GM of TBEI, responsible for all business units in the group. With more than 30 years of experience in the industry, Bell has deep expertise in management, sales and marketing, lean manufacturing/5S, and organizational development. Prior to joining TBEI, Bell held management roles of increasing responsibility at Heil Environmental Industries, Ltd. and Marmon Highway Technologies. He holds a Bachelor of Arts degree in Political Science from the University of Georgia.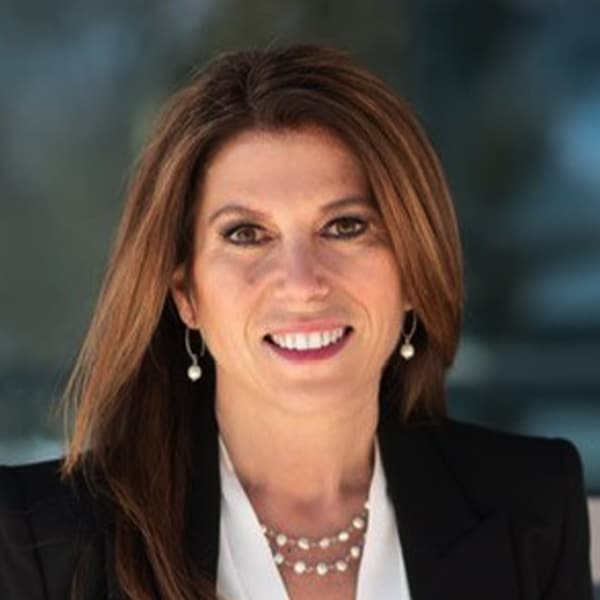 VICE PRESIDENT, HR & SAFETY
Tina Albright has led TBEI's HR function since December 2005. She initially joined the company in 1995, and worked for 10 years at Rugby in production management, sales/marketing and HR. As Vice President of HR and Safety, Albright is responsible for coordinating TBEI HR policies and programs, and managing TBEI's health, safety, and welfare plans. She is currently serving as the Board Chair of the NTEA Board of Directors 2022-2023, making industry history as the first female in the role. Albright holds a Bachelor of Science degree in International Business from Ball State University.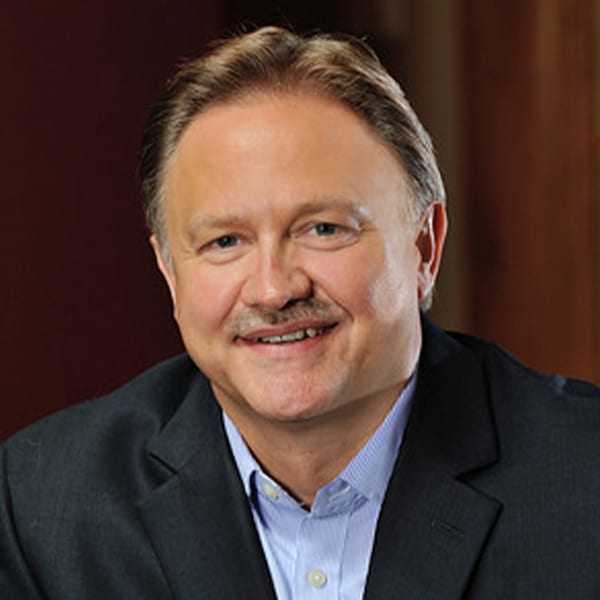 VICE PRESIDENT OF PRODUCT & SERVICE TECHNOLOGY
Jason LaPlante joined TBEI in December 2018 as the Vice President of Product and Service Technology. He is responsible for engineering, product management and new product development. LaPlante joined TBEI with over 30 years of experience in roles of increasing responsibility with diverse companies including Tennant Company, MCNeilus Truck & Manufacturing, Schwing America, Inc., and LeverX. He holds a Bachelor of Science degree in Agricultural Engineering from North Dakota State University, is a Certified Product Lifecycle Management Professional, and received Six Sigma Green Belt certification from Villanova University.
The success of our operation would be far less if it weren't for the people who maintain it. We believe every person has something to contribute, and each contribution adds immeasurable value to our organization and our products.